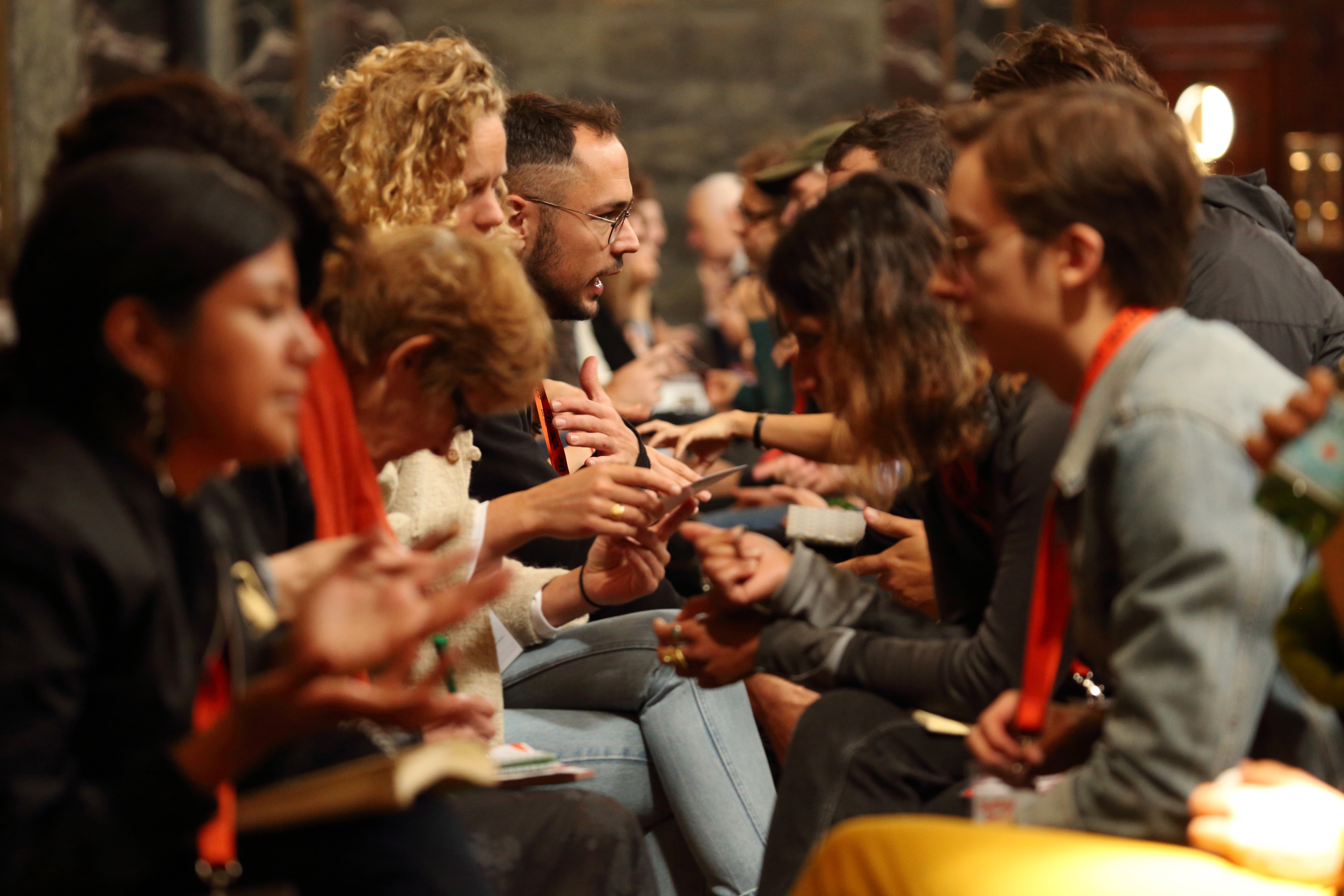 We invite journalists, writers and reporters to apply for official Press Accreditation to Sheffield DocFest 2021 (4-13 June).
Accreditation applications will close at 21:00 BST, Monday 31 May. Apply here.
We offer international and UK journalists working across all media an unparalleled opportunity to immerse in non-fiction film and art for ten days.
Press Accreditation is free and includes access to our online programme:
- DocPlayer – our online Industry video on demand platform which will host 100+ films premiering in the Official Selection of our Film Programme, accessible throughout the festival dates.
- Live streaming of 30+ talks as part of the Film, Arts and Industry Programmes.
- Live streaming of the 2021 pitches, including The Whickers Pitch and Chicken & Egg Pictures (Egg)celerator Lab Pitch.
- Digital versions of the Festival Catalogue and Industry Catalogue.
- Access to our online list of accredited Online Industry Passholders and Industry Representatives.
If you have questions about press accreditation or the process, please email registration [at] sheffdocfest.com