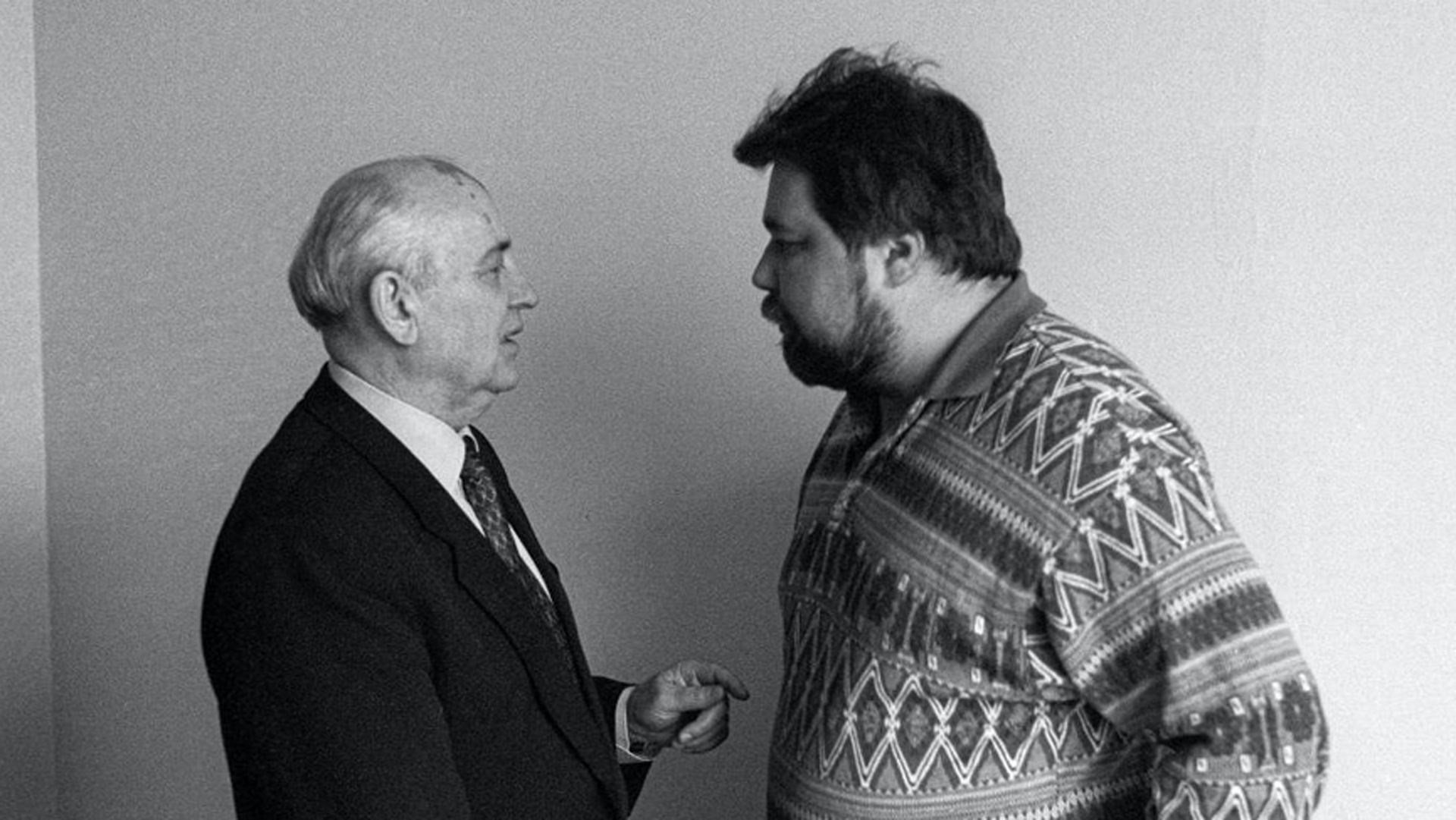 Image credit: Maxim Marmur
We are pleased to announce that

Dmitry Muratov

will attend the Sheffield DocFest screening of The Price of Truth, which is followed by an in-person conversation with director Patrick Forbes. The event takes place at Sheffield Crucible Theatre on Saturday 17 June and is supported by Channel 4.
In 2021, Dmitry Muratov, the editor of independent Russian newspaper, Novaya Gazeta was awarded the Nobel Peace Prize. Three months later, Russia invaded Ukraine. Muratov announced he would auction his Nobel medal and donate the proceeds to Ukrainian refugees. Days later, a masked attacker poured paint laced with acetone over him, permanently damaging Muratov's sight. The auction went ahead regardless, raising $103 million. Even though six Novaya Gazeta journalists, including Anna Politkovskaya, have previously been murdered, Muratov continues to use his position to attack the Putin regime. Patrick Forbes' searching documentary is a powerful and often suspenseful portrait of an extraordinary individual whose life and work embodies the importance of free speech and how essential the fourth estate is to the foundations of democracy.
Sacha Mirzoeff, the documentary commissioner at Channel 4 says: "We're enormously proud about this film that brings humanity and understanding to how the independent press are trying to work within Russia during a time of conflict. Its protagonist, the noble prize-winning Dmitry Muratov of Novaya Gazeta has become a figure-head for independent journalists around the world in an age of increasingly controlled media. Having him present at DocFest for the international premiere of our film seems a perfect match." 
Raul Niño Zambrano, Creative Director, Sheffield DocFest says: "Freedom of the press is more important than ever before, and at this year's festival we celebrate all those who continue to champion and uphold values of truth telling, integrity and holding power to account.  We are honoured to have Dmitry Muratov and Patrick with us in-person at this year's festival, as part of this important film in our international competition".
You can watch The Price of Truth on Saturday 17 June and Sunday 18 June.